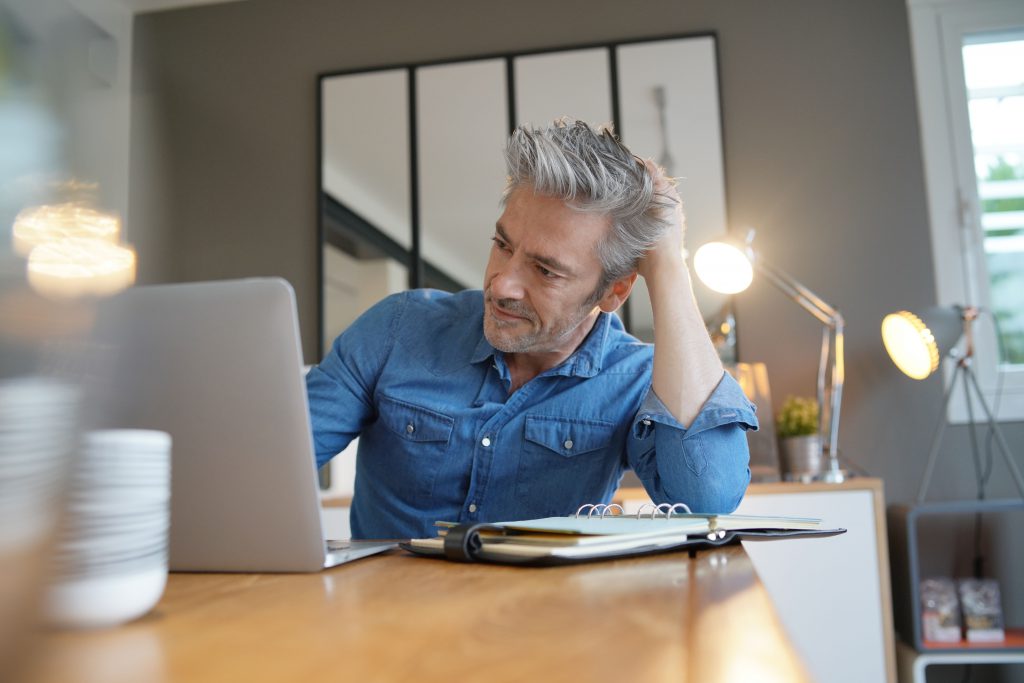 Discovered a bug? Have a feature request? Your voice determines the future of our product.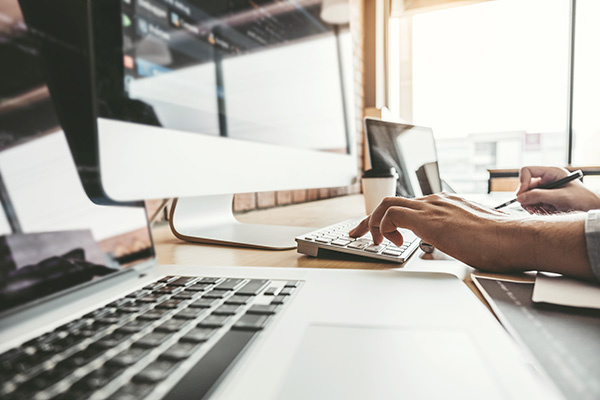 Need other assistance? Send us an email, we would love to hear from you.
Also, make sure to follow us on your favorite social platform so you don't miss our other great live events, including conversations with industry experts.

Nested Knowledge Live Events
Learn how to use the Nested Knowledge platform for your research. Each week, the Nested Knowledge Support Team goes live your favorite social media platforms. Don't miss out: subscribe to this google calendar or add these events to your calendar (Outlook, iCal).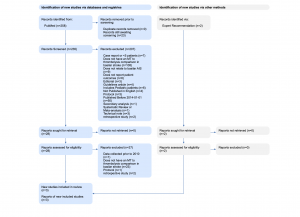 Blog
The PRISMA Flow Diagram has become a standard part of any systematic review or meta-analysis, and with good reason– it is the most widely accepted method to show the process by which the studies included in a review were included (or excluded). It also shows the different possible steps of a review, different potential sources (from PubMed to 'expert recommendations'), and the exact reasons you set up to differentiate the wheat from the chaff among the studies you examined.
Read More »