Students, Residents, and Faculty
Available for a limited time!
Learn how to create your systematic review by signing up for our comprehensive course.
Get each lesson delivered straight to your inbox.
I came into my first training session and the first thing that stuck out to me was how user-friendly the software is. Within a 10-15 minute span of training, I was able to pick up the platform and felt comfortable enough to get my feet wet and jump in. I also felt that the NK software acts as an umbrella for everything I need to conduct a systematic review or meta-analysis...The NK software does most of the work for the researcher.
It's an amazing platform for the medical students, residents, and fellows for their research work with great background of statistics and extremely talented technicians.
My client's favorite part was just how quickly we were able to turn around a complete and thorough lit review; in 3-4 weeks we can hand them a finished draft that would have taken them 5-6 months.
Systematic Reviews, Meta-Analyses, Literature Reviews, Scoping Reviews, State-of-the-art Reviews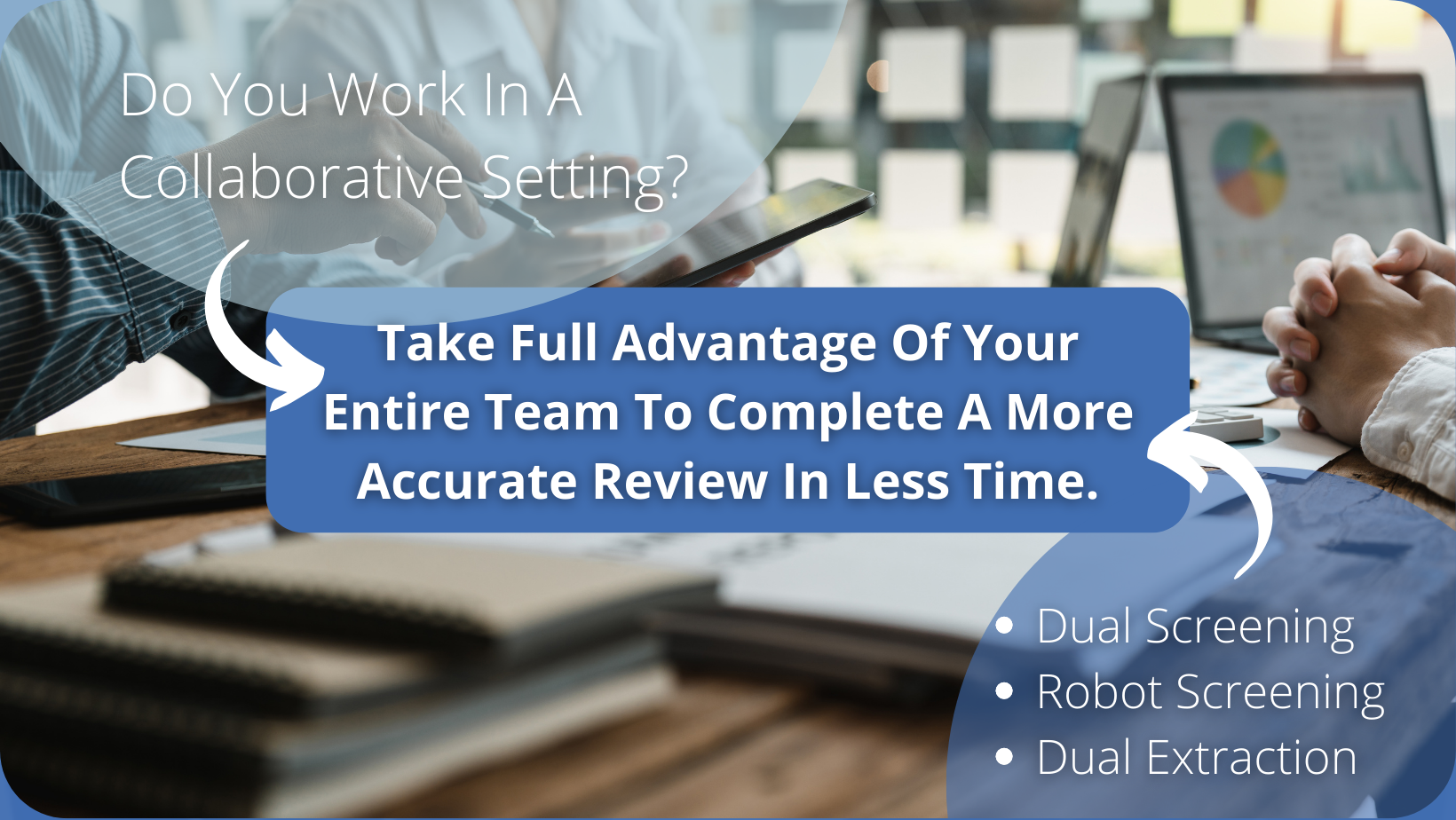 Your Gathered Data Automatically Generates Stunning, Interactive Visuals!
Get Each Lesson Delivered Straight To Your Inbox. Sign Up Below!
Learn How To Complete Your Next Systematic Review With Our Comprehensive Course. Free For A Limited Time!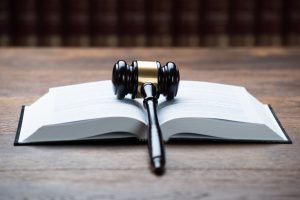 The IRA is shaking up how drug companies and insurers set prices. Increasingly, reimbursement is now directly connected to the proven clinical efficacy of therapies. These companies–and their data providers–can take steps now to generate, store, and update evidence to prepare for health technology assessment in the era of the IRA.
Read More »