A blog about systematic literature reviews?
Yep, you read that right. We started making software for conducting systematic reviews because we like doing systematic reviews. And we bet you do too.
If you do, check out this featured post, as well as other recent posts below, and come back often! We post all the time about best practices, new software features, and upcoming collaborations (that you can join!).
Better yet, subscribe to our blog, and get each new post straight to your inbox.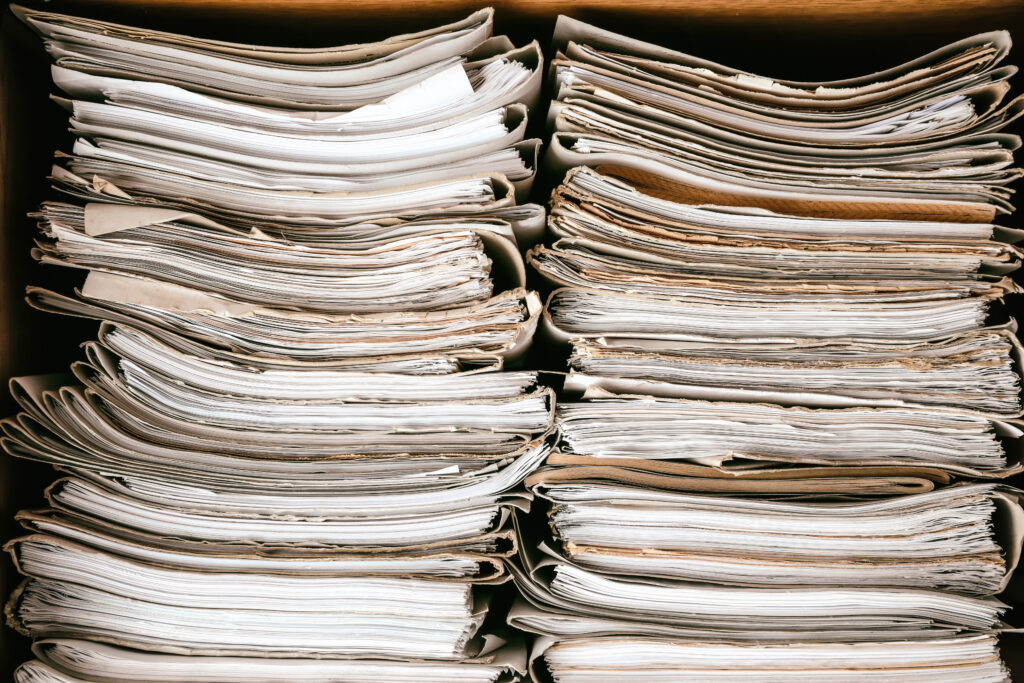 Blog
Any medical researcher can tell you that systematic reviews are hard. It's not just the difficulty of building out a research question/protocol/search strategy that is intimidating—there is also simply a large burden in screening and extraction to ensure the true
Read More »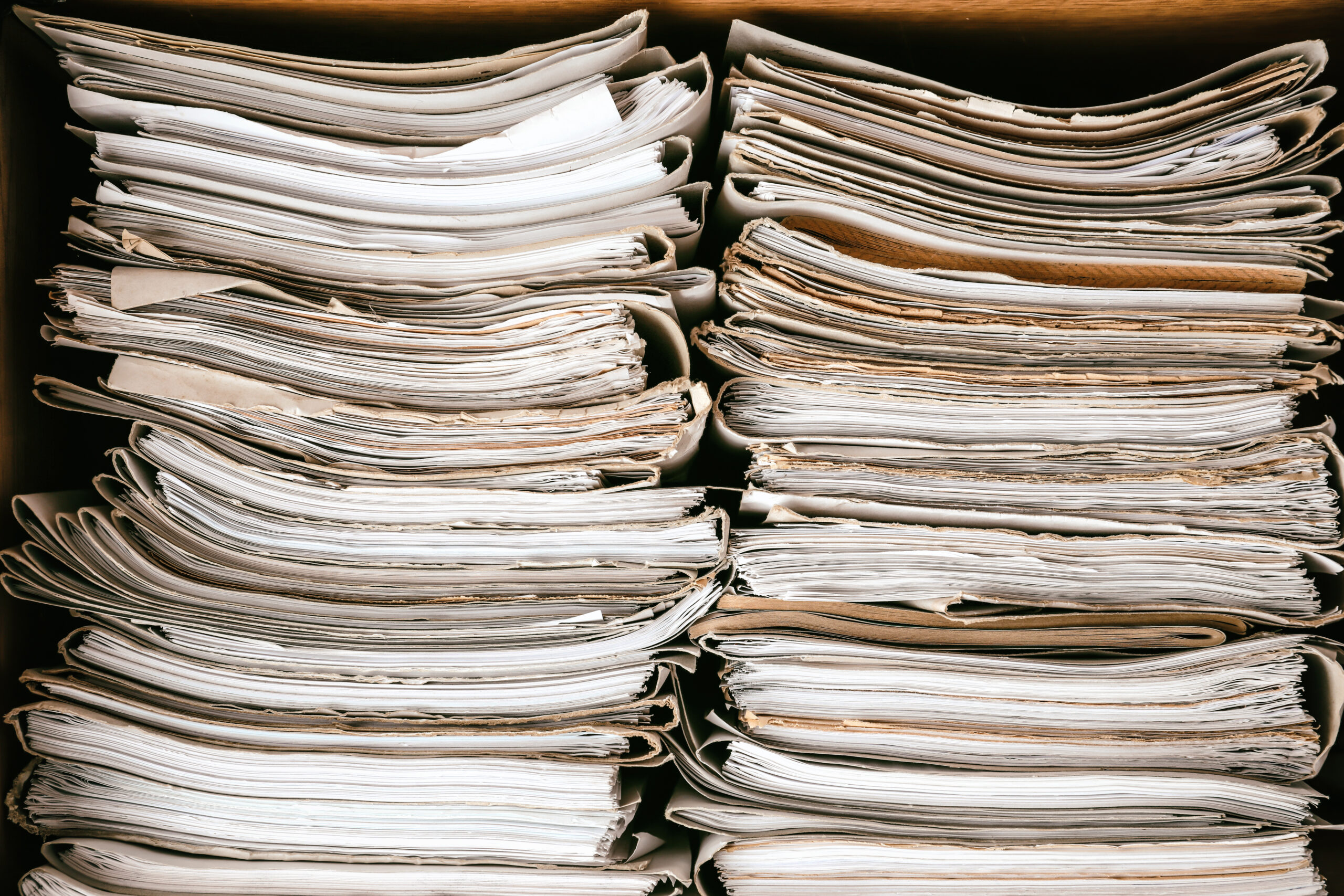 Blog
Any medical researcher can tell you that systematic reviews are hard. It's not just the difficulty of building out a research question/protocol/search strategy that is intimidating—there is also simply a large burden in screening and extraction to ensure the true
Read More »