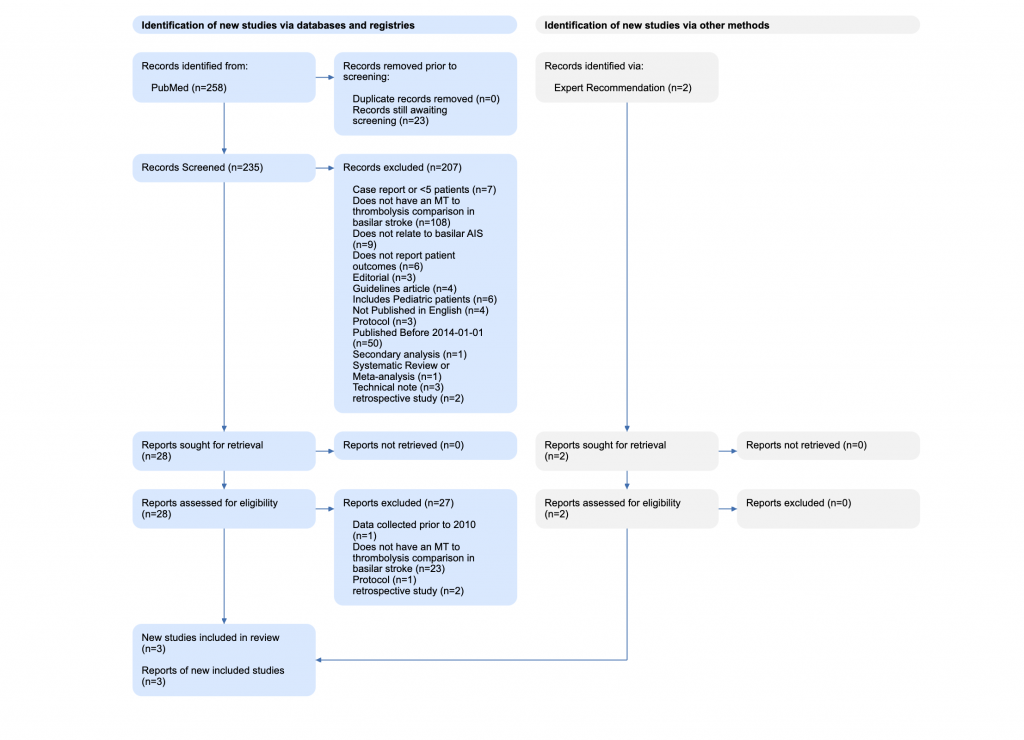 The PRISMA Flow Diagram has become a standard part of any systematic review or meta-analysis, and with good reason– it is the most widely accepted method to show the process by which the studies included in a review were included (or excluded). It also shows the different possible steps of a review, different potential sources (from PubMed to 'expert recommendations'), and the exact reasons you set up to differentiate the wheat from the chaff among the studies you examined.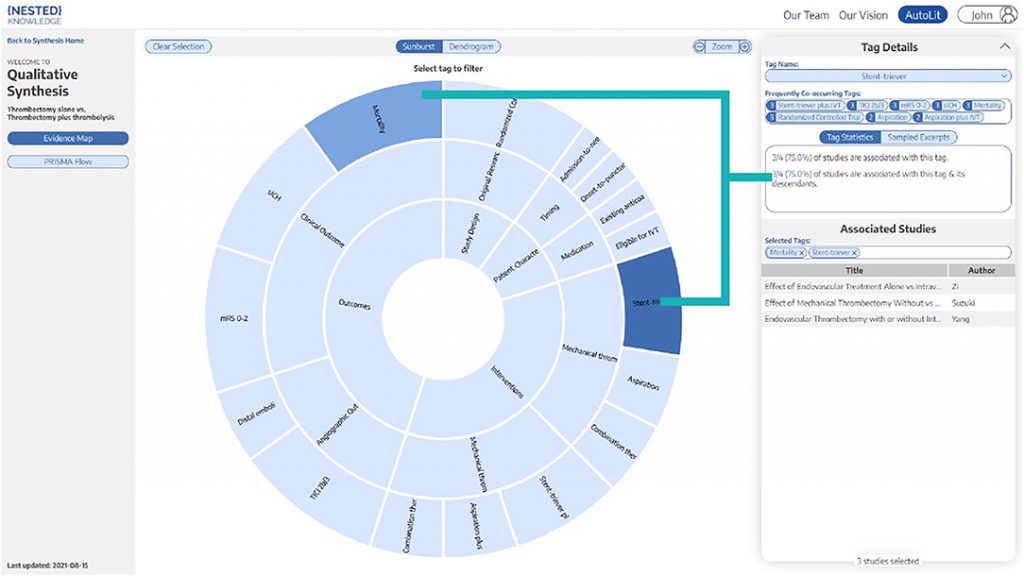 June 17, 2022 Recently, we sat down with Stanford physicians Dr. Jeremy Heit and his protégé Dr. Guatam Adusumilli to learn how they published four systematic literature reviews in under a year using the Nested Knowledge software platform. Dr. Jeremy Heit, MD, PhD is an Assistant Professor of Radiology and of Neurosurgery and the interim […]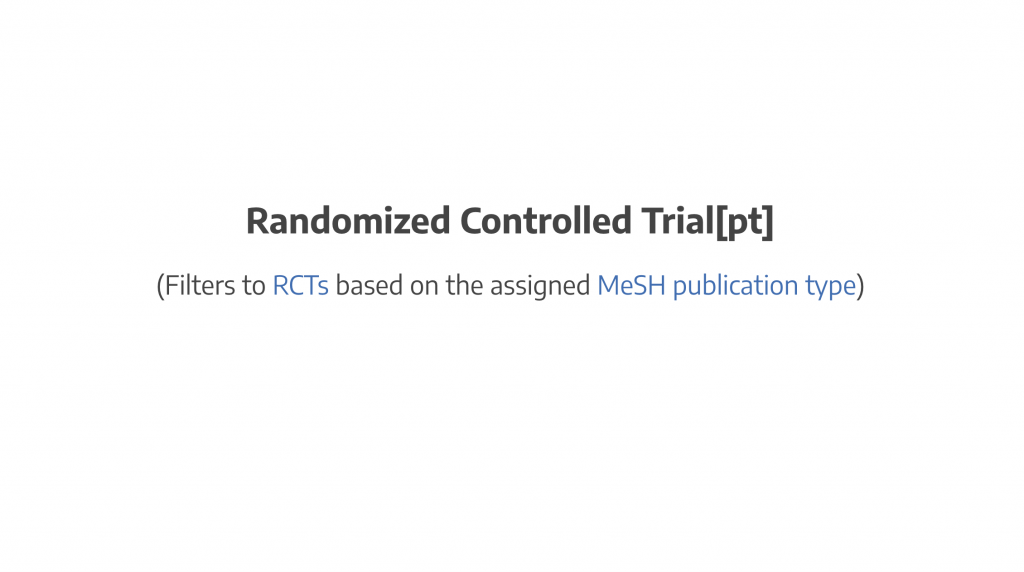 This help article is about searching PubMed via API through the NK Platform. After developing a research question, use NK software to run a literature search on PubMed. These searches can be performed immediately and repeated on a schedule.