Nested Knowledge® offers a comprehensive software platform for systematic literature review and meta-analysis. The software is composed of two parts which work in tandem. Search, screen, extract data, and complete critical appraisal with AutoLit®. Visualize, analyze, publish and share insights with Synthesis.
Search, Import, or Bibliomine.
Create updatable searches of PubMed, or import studies from a variety of common databases.
Add studies by mining from existing reviews, or add individual studies of interest. No matter how you get studies, we'll set them up to be included in your living review.
If you add studies to AutoLit, we'll trace the path of studies from Search to Synthesis.
Use AI to find relevant concepts.
Automatic PICO highlighting, or your own keywords, directs your eye to the key phrases from any abstract.
Inclusion Prediction AI can anticipate which studies are most relevant to your research question.
Dual Screening can help you quality-control your decisions, so only the studies that actually contain data relevant to you make it through.
If you screen out irrelevant references in AutoLit, we'll automatically generate your PRISMA diagram in Synthesis.
Connect concepts across the literature.
You understand how key concepts in your field relate to each other – but those ideas are stuck in your head unless you lay them out for your readers.
By building a tagging hierarchy, you structure your ideas. By applying those tags to the studies in your review, you capture the evidence to support each concept.
We help out by enabling you to borrow from past hierarchies, create tags 'on the fly' as you read studies, and by connecting your tags to the quantitative data you'll extract.
If you build and apply your hierarchy in AutoLit, we'll also create interactive, qualitative visuals in Synthesis.
Continuous. Dichotomous. Categorical.
Meta-Analytical Data Extraction
Turn your tags into data elements to connect your qualitative and quantitative concepts. 
Identify which part of your hierarchy contains your interventions of interest.
Then, you're all set to gather continuous, dichotomous and categorical metrics across multiple arms and time points from the text and tables in your studies of interest.
If you gather data in AutoLit, we'll summarize and analyze your quantitative findings in Synthesis.
Publish, Share, Visualize with Synthesis:
Catch a Ray from the Qualitative Sunburst.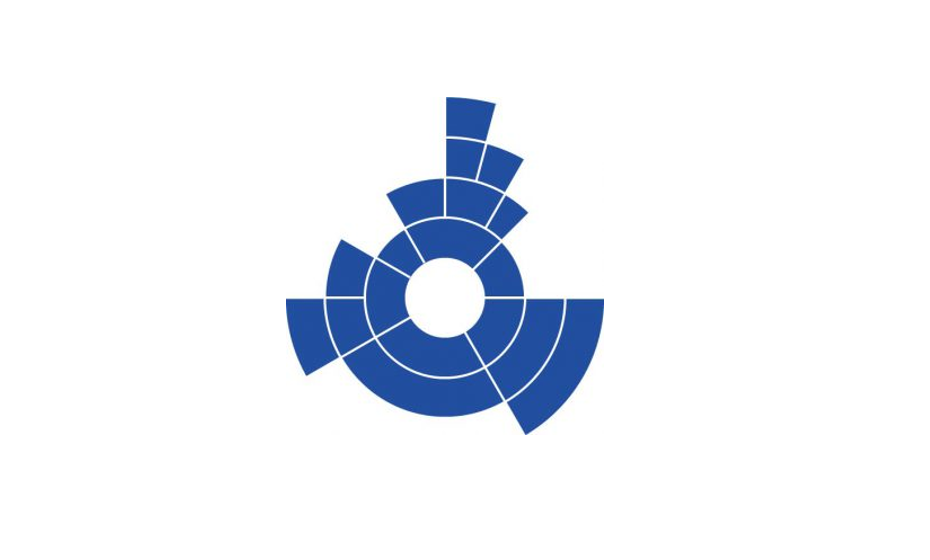 Tagging in AutoLit continuously and automatically updates Qualitative Synthesis.
Each segment of the sunburst diagram represents a concept you tagged, and immediately directs your readers to the underlying studies.
Try it! Select one or more of the segments in the sunburst to filter the studies from our sample review on strokes that impact the brain stem to those that report on your concept of interest. Then, select a study from the list to view the abstract and gathered data.
Was this published? Yes, as a part of our Stanford collaboration.
What are the odds? Drill into the Data.
Gathering data in AutoLit continuously and automatically updates Quantitative Synthesis.
We slice the data three ways. First, we summarize your findings at the intervention and study level in Summary. Then, we let you create scatter plots of findings in Distribution. Finally, we compute odds ratios and build forest plots in our Network Meta-Analysis.
Was this published? Yes, as a part of our Stanford collaboration.
Draft in Manuscript Editor, and you'll never need to update your data manually. Whenever you add data to your review, we add it automatically to your tables!
Rich text, point-and-click citation tools, auto-updating tables, and embeddable Synthesis visuals.
Was this published? Yes, as a part of our Stanford collaboration.
Living Systematic Reviews
Dive into Nested Knowledge:
Buying for a team? Contact Sales: