New Sources of Recurring Revenue for CROs:
A case study from Nested Knowledge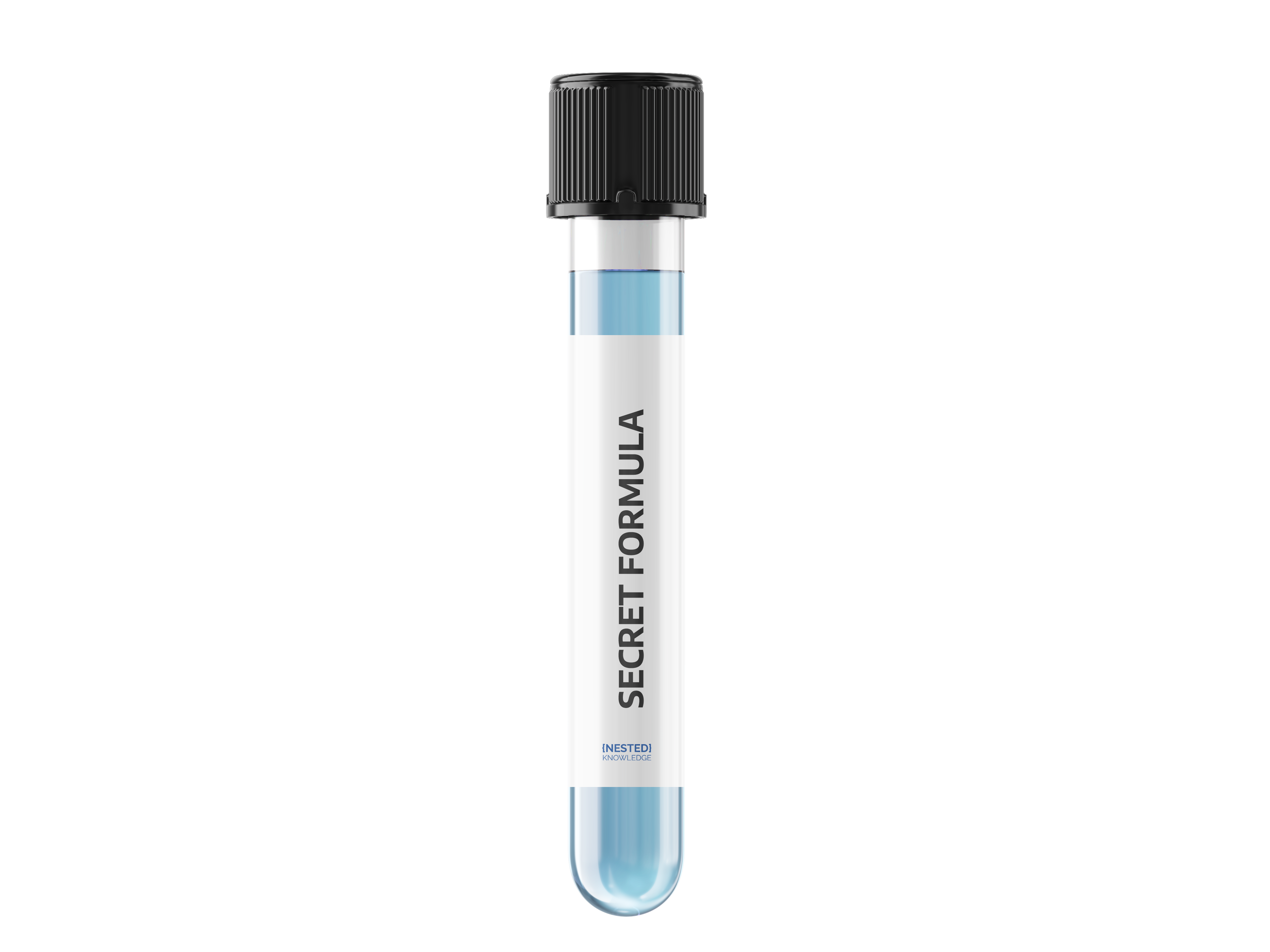 December 13, 2022
Tech meets experts. It's a powerful force multiplier: using Nested Knowledge's intelligent systematic review and evidence visualization software, experts at a top clinical research organization have built a living evidence library for their client, a leading pharmaceutical company in the diabetes space.
So, what is a living evidence library? 
The Challenge: Single source of truth
In a rapidly evolving product landscape, the ability to identify, access, and synthesize internal and external evidence can make or break a company's go-to-market strategy. Evidence informs every decision, across every function and the entire product portfolio, however, in most organizations, there is no single source of this truth. Typically, each department within the organization would create their own evidence library which is often inaccessible to or inconsistent with that of other departments. Worse still, these libraries are often static and extremely time consuming to produce, meaning the underlying evidence is often out of date shortly after the library is completed. 
So, the challenge for the consultancy was twofold: research the efficacy of current care practices as reported in the existing literature, and set the client up to access updated data and track the evolving standards of care as these new data emerge. Flexibility, updatability, and accessibility are what set living evidence libraries apart from traditional approaches to evidence management.
Approach: Living libraries turn reviews into databases and relationships
At the core, a living evidence library is built upon a systematic review and meta-analysis of the available evidence. However, it differs from a traditional systematic literature review in a few key ways. First, it's completely updatable; researchers at the consultancy are able to keep the library up to date for their client, despite the rapid emergence of new evidence. Second, the consultancy can deliver both the entire library as well as ongoing custom insights to all stakeholders across the client's organization.
Building a living library that meets the needs of the client is not mere automation; it is an augmented process that depends on the expertise of a scientific research team. While the Nested Knowledge platform makes this complex service offering possible, it is the close working relationship between the consultancy and the client that solidifies the ongoing value of the living evidence library.
In order to complete the first phase of the project in less than six weeks, the consultancy worked closely with the client to ensure a comprehensive understanding of the client's current and future needs. 
According to the team: "We conducted a workshop with the client and agreed upon PICO criteria relevant for their indication. We moved forward into article search, screening and tagging/configuration of tags with full article review. per the PICO criteria. We compiled all existing evidence that is internally generated, internally sponsored (whether financially or drug provided), or externally generated. This process for compiling this evidence will mimic that of a targeted literature review of specific population characteristics, interventions, comparators, and outcomes of specific interest to the client. We also adjusted for heterogeneity of study types, and this all resulted in an interactive, quality-adjusted, living library."
Result: Accessible synthesis of data
While there are plenty of systematic review and meta-analysis tools out there, Nested Knowledge is uniquely capable of providing value long after the initial phases of the review process wraps up. Using the full suite of Qualitative and Quantitative Synthesis visualization tools, the consultancy was able to rapidly build a custom, web-based deliverable that is capable of meeting the ongoing needs of their client through the entire product lifecycle.
According to the team: "Our client now has an automated living library of over 1,500 studies and updated repository of evidence that all teams can access via web-based interface to help inform decision making across the diabetes portfolio and illuminate knowledge gaps, inform the design of real-world studies, inform clinical design, populations, comparators, outcomes, and support the creation of value messaging."
After the successful completion of this first living library with ongoing updates, the client authorized seven more evidence libraries to cover other drugs and therapies across their portfolio. Naturally, the consultancy is up to the task, while Nested Knowledge's software scales easily to enable this unique, tech-enabled service offering.
Need Additional Assistance?
Email us: support@nested-knowledge.com or click the button below. We'd love to hear from you.
Interested in a demonstration?