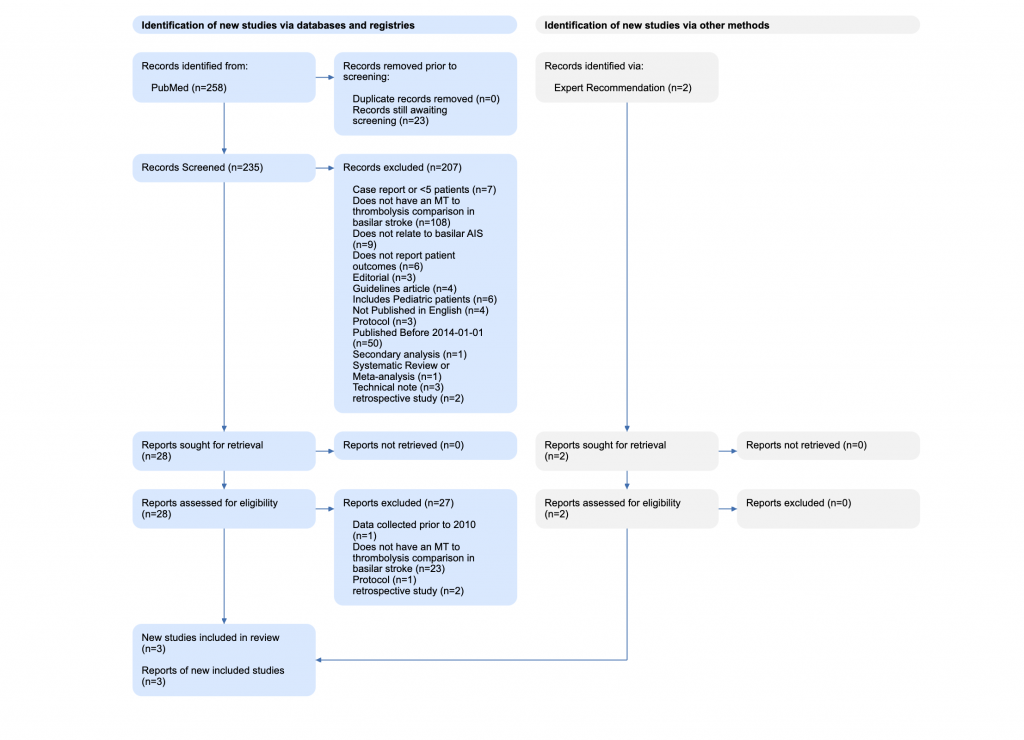 The PRISMA Flow Diagram has become a standard part of any systematic review or meta-analysis, and with good reason– it is the most widely accepted method to show the process by which the studies included in a review were included (or excluded). It also shows the different possible steps of a review, different potential sources (from PubMed to 'expert recommendations'), and the exact reasons you set up to differentiate the wheat from the chaff among the studies you examined.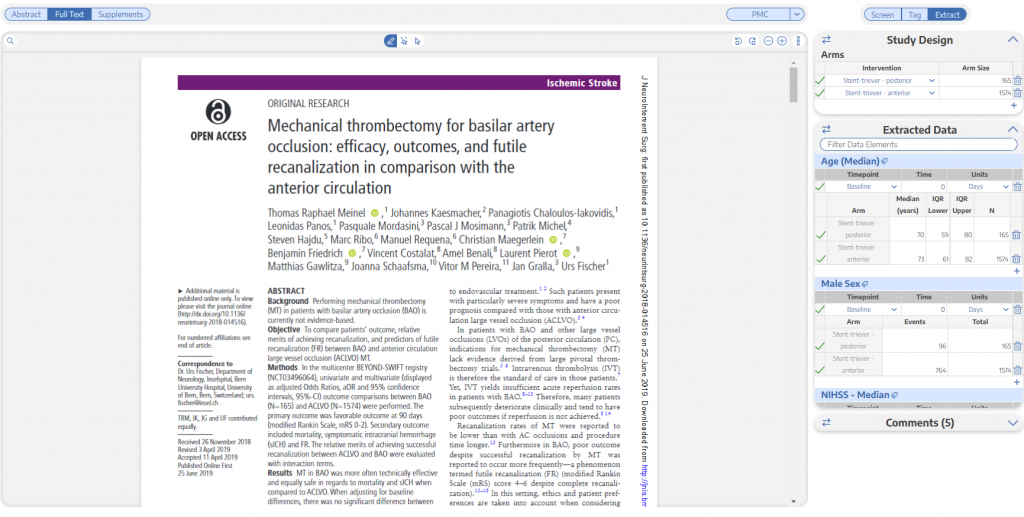 June 3, 2022 This help article is about performing data extraction for meta-analyses in the NK Platform. If you just want basic instructions, feel free to check out this part of our wiki.  Extraction is quite contentious at NK. It is one of those things you either love or hate with the fire of 1000 […]

Want to learn how to tag? Come check out this blog!