Nested Knowledge Welcomes Tomas Philipson as Board Member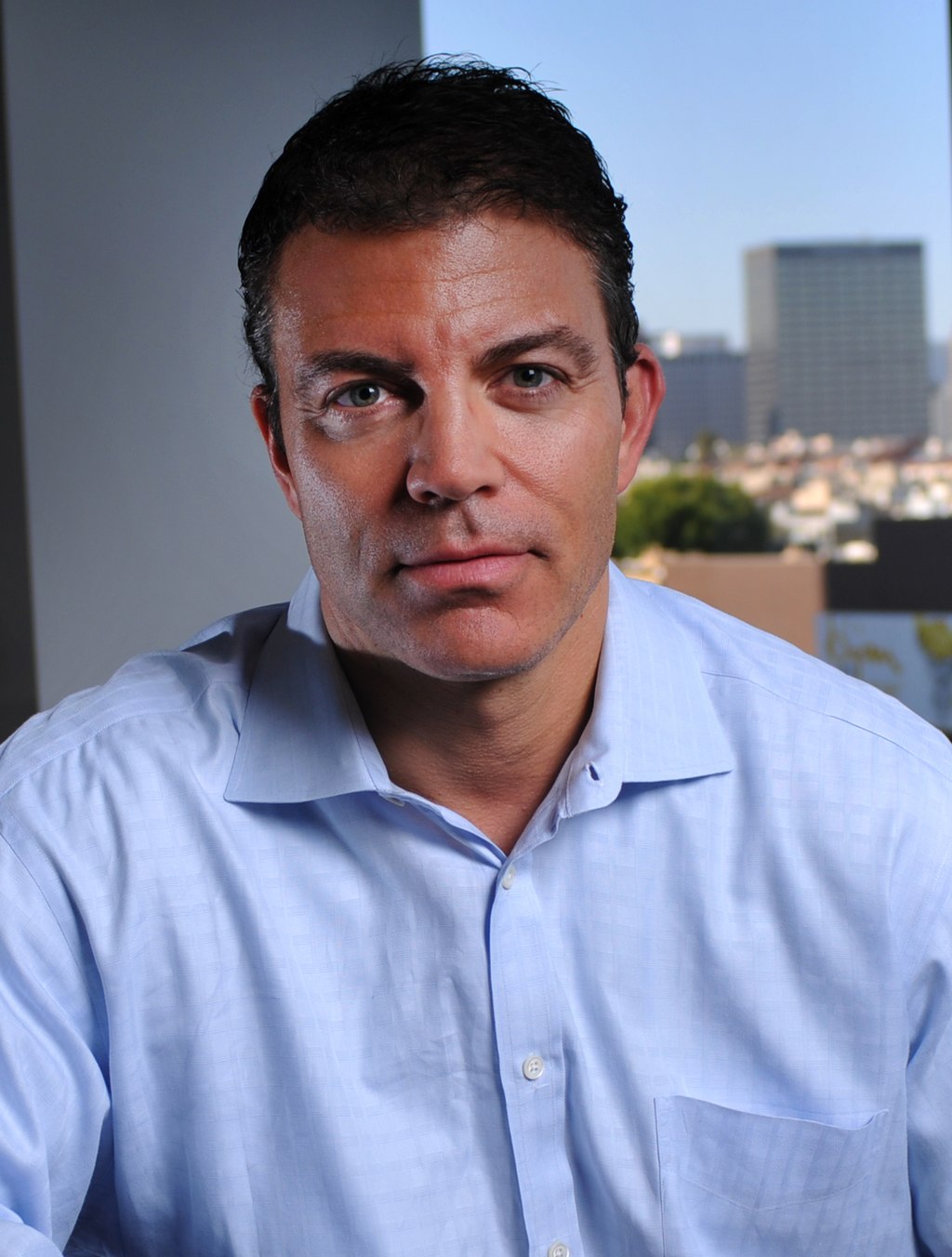 Nested Knowledge, Inc. is thrilled to announce 
Dr. Tomas J. Philipson
 as our newest board member. With a distinguished background in academia, public service, and co-founding Precision HEOR, Tomas brings invaluable expertise to our organization. As the Daniel Levin Professor of Public Policy Studies Emeritus at the University of Chicago Harris School of Public Policy, Tomas has made significant contributions to health economics research. He has also worked in both public service (including serving as acting Chief Economic Advisor to the White House) and the private sector as founder of PrecisionHEOR. His background will be an asset to the expansion of Nested Knowledge's Health Economics and Outcomes Research (HEOR) capabilities and the onboarding of our growing HEOR clientele. 
Born and raised in Sweden, Tomas obtained his undergraduate degree in mathematics from Uppsala University and completed his MA and PhD in economics at the Wharton School, University of Pennsylvania. With visiting positions at esteemed institutions such as Yale University and the World Bank, his expertise is recognized globally. Tomas' commitment to public service is commendable. He has served in prominent advisory roles with the federal government, including senior economic advisor to the Food and Drug Administration; notably, Tomas also served as the acting Chair of the Council of Economic Advisers to the White House during the critical early stages of the COVID-19 pandemic. 
In addition to his academic and public service achievements, Tomas has co-founded Precision HEOR and served as an executive consultant for various private corporations and government organizations. His comprehensive experience, ranging from Fortune 100 companies to international entities like the World Bank, further enhances his ability to navigate complex healthcare landscapes. We asked CEO Kevin Kallmes about Tomas' contributions, and he weighed in: "My cofounders and I were shocked at how knowledgeable [Tomas] is in on-the-ground health research practices. We had seen his publications in the Wall Street Journal, so we knew he was a trusted voice on macroeconomics, but his knowledge of the pharmacoeconomics industry is already driving improvements and outreach here at Nested Knowledge."
Tomas is also an active partner and advisor in 
MEDA Angels
, a leading medical-specific angel group and Nested Knowledge investor. We warmly welcome Tomas Philipson to our Board of Directors and look forward to leveraging his expertise to drive innovation and growth in the high-value fields of clinical evidence synthesis and health economics.
If you wish to contact Tomas regarding Nested Knowledge, email him at tomas.philipson@nested-knowledge.com
A blog about systematic literature reviews?
Yep, you read that right. We started making software for conducting systematic reviews because we like doing systematic reviews. And we bet you do too.
If you do, check out this featured post and come back often! We post all the time about best practices, new software features, and upcoming collaborations (that you can join!).
Better yet, subscribe to our blog, and get each new post straight to your inbox.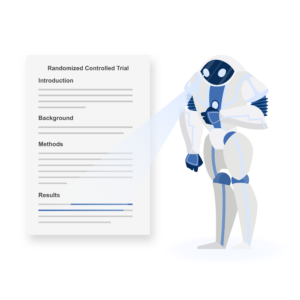 Features
Smart Tag Recommendations Explained: How GPT-4 Extracts Data From Full Texts So…can ChatGPT Do Your Systematic Review? The short answer is no…but it might be
Read More »