Nested Knowledge Offers Regulatory Science Software
What is "Regulatory Science?"
Check out this FDA Webinar featuring the ECRI Institute and the FDA's work in the Nested Knowledge software.
The FDA defines regulatory science as "the science of developing new tools, standards, and approaches to assess the safety, efficacy, quality, and performance of all FDA-regulated products."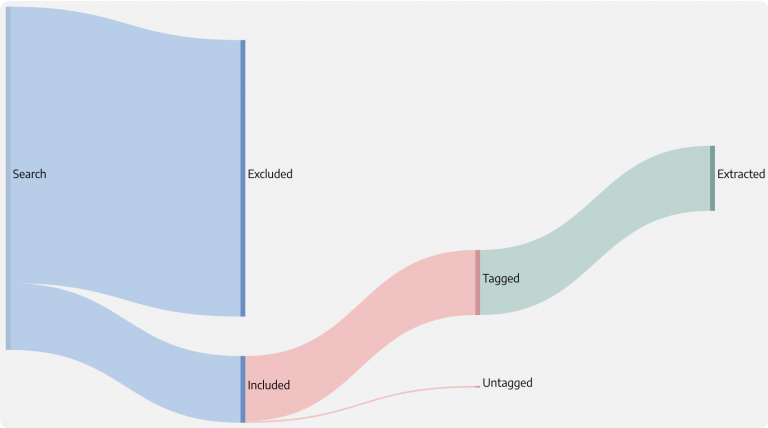 Literature Management Made Easy
From FDA submissions to the new MEDDEV 2.7.1 Rev 4, clinical evidence from literature is central to regulatory strategy and execution. Nested Knowledge serves as a central library to reduce redundant work, accelerate timelines, and facilitate collaboration between regulatory teams.
Manage a comprehensive search strategy across multiple databases
Standardize search terms, synonyms, keywords for your entire team

E

asily add additional sources manually
De-duplicate references and add supplementary materials

I

ncrease the accuracy of the Evaluation Reports and lower deficiencies rounds from the authorities
Ready for Digital Transformation?
Done.
In AutoLit, machine learning reveals insights but leaves decisions in your hands. This allows you to continuously customize the structure of your review to accommodate and ingest new data as it becomes available.
The end result? Up-to-date visual tools which enable point and click analysis and comparison.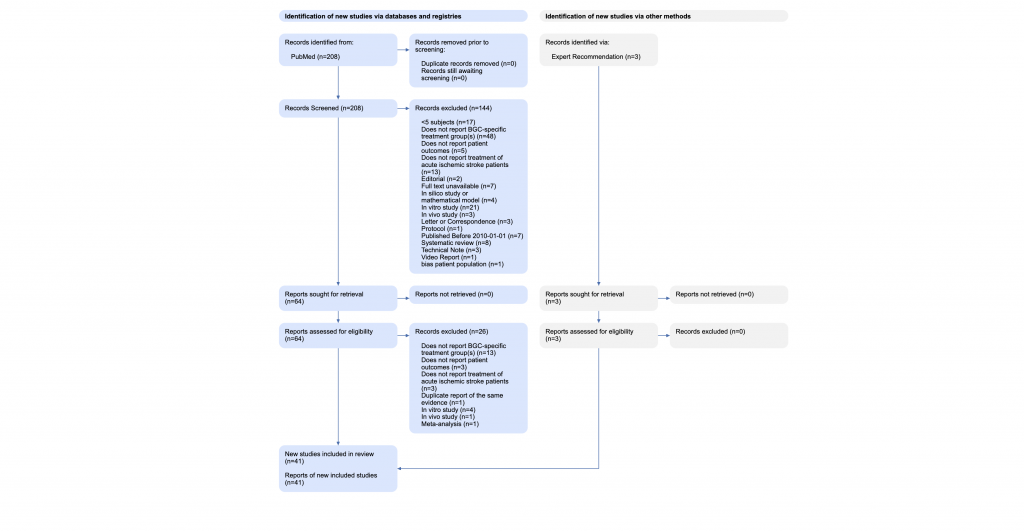 State of the Art,
On the Fly
Custom tailored tables, PRISMA charts, and citations can be embedded into your CER. As you update your review, new data is automatically ingested and harmonized with previous data and incorporated seamlessly into embedded figures, keeping your manuscript up to date.
Onboarding
with Nested Knowledge
We take a people-first approach to onboarding. From walking your team through each step of your first review, to providing ongoing technical support and professional development resources, our team will have your back from day one.
Interested? Request a Demonstration: