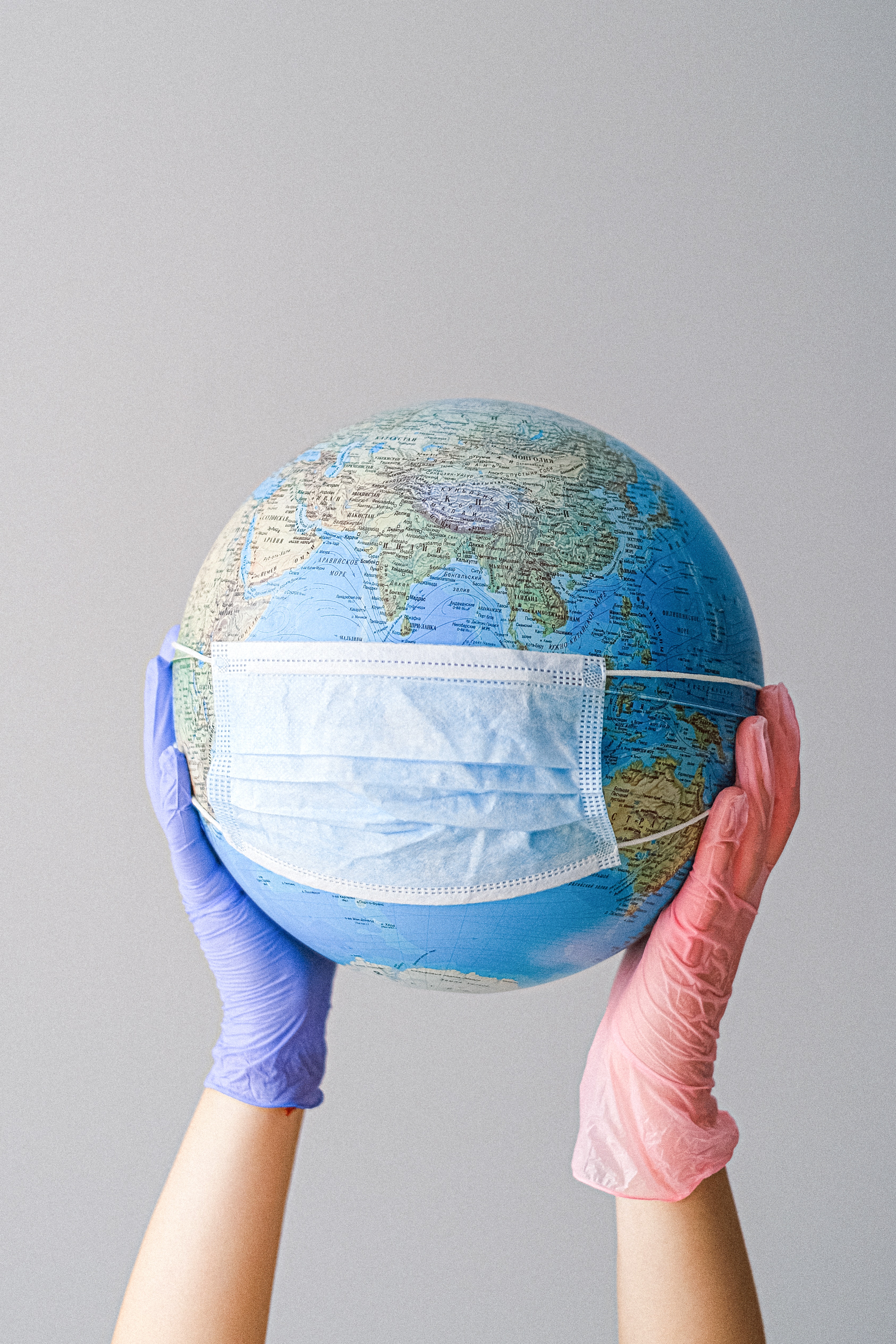 COVID-19 is here to stay for the foreseeable future. In spite of the numerous problems created by a worldwide pandemic, it is also an opportunity for us to reflect on our world and contribute to science as it happens. Scientists across the world are finding new ways to pool in their time, knowledge, and skills to beat the spread of the novel coronavirus. Here is a list of the few ways to do so. Please contact these sources to find the ones continuing to be open throughout the pandemic.
Contribute to meta-analytical publications with The Nested Knowledge COVID-19 Collaboration: We have started a research group where any researcher, student, or physician can contribute to meta-analytical publications under the guidance of an infectious disease expert team. If interested, contact us at kallmes@nested-knowledge.com.
Classify COVID-19 evidence with Cochrane Crowd: You can help identify and classify types of clinical trials based on their descriptions to make it easier for scientists to find information. The volunteering time depends on the individual, and no previous experience is needed. Special weekly tasks, such as COVID Quest, are also available to participate.
Map the outbreak with The COVID Tracking Project by The Atlantic: This volunteer-driven project is dedicated to mapping the pandemic's outbreak in the United States. You can help with data analysis, website design, or communicating content.
Mine and analyze data with The CORD-19 AI challenge hosted by Kaggle: Kaggle, a platform for machine learning experts, hosts a research challenge to answer critical questions on COVID-19, together with several other institutions such as National Institutes of Health and the White House. You can participate and compete with other data scientists to create data and text mining tools and win cash awards.
Review preprints with Outbreak Science Rapid PREreview: You can volunteer to help with this open web application to rapidly review preprints of research related to the COVID-19 pandemic. This initiative is developed by the Wellcome Trust.
Volunteer on specific projects by joining The COVID-19 National Scientist Volunteer Database (a national database of scientists volunteering time and skills on a project) you can tailor your efforts to a specific project that matches your skill set.
Answer questions from the public with The COVID-19 Ask a Scientist Site: If you are a scientist, you can help research and answer specific questions from the public on the COVID-19 pandemic on this site developed by the Federation of American Scientists.
Offer your expertise with Crowdfight COVID-19: If you are a scientist in a field unrelated to the COVID-19 pandemic, you can sign up for this crowdsourced platform collaborating with researchers across the world by offering your specific skills in your field of expertise. Non-scientists are also eligible to apply. Follow them @crowdfightcovi1 where updates and requirements are posted.
Help track pandemic hotsposts with Covid Near You: Not a data scientist? No problem. You can help epidemiologists map emerging hotspots for the pandemic with crowdsourced data. You simply report if you and your family are healthy or unwell with your zipcode anonymously. The process only takes a couple of seconds and the data is only shared with public-health officials. You can also sign up to receive alerts on community health relevant to COVID-19 tailored to your location.
We hope these opportunities open up avenues for interested and impassioned researchers to help, if not directly fight the virus, to contribute to our knowledge base so that we can be as informed as possible in the effort!